##DATA INFORMED DIAMONDS Diamond Candles was founded in 2011 in Durham, NC with our signature product, the Ring Candle. We combine the scents of premium 100% soy candles with an exciting Ring Reveal. Inside each Ring Candle, you will discover a surprise $10 ring and a unique code for your chance to win a ring worth up to $100, $1000, or $5000 when you enter it on our Ring Reveal page.
We've gotten a huge response on social media with our customers posting pictures of them proudly displaying their rings.
We've come a long way over the past three years and since we're an ecommerce company, data has informed a lot of that growth.
Watch the video below to get the full story.
##An immediate understanding of what's going on Since data is a pretty integral part of what we do at Diamond Candles and we have a lot of different tools that provide different data points. We needed a dashboard that was customisable and could centralise the data for our whole team. We also wanted a dashboard that could update in real time as opposed to spreadsheets which are static and need to be updated manually. A dashboard gives us the ability to have an immediate and current understanding of what's going on with our business at any time.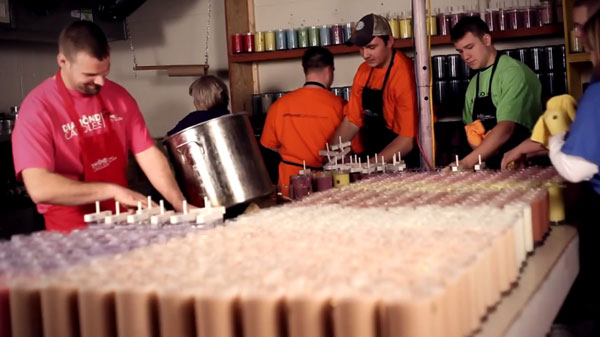 Validating intuition and moving quickly
Data is very important in our day to day testing and decision making. With the launch of our new Ring Reveal Gallery, we're exploring a new world of data points to measure. Since Ring Reveal involves many different elements--site traffic, social, and customer service we're integrating new widgets and creating custom widgets to help us monitor our key metrics for Ring Reveal. With all this information centralised on our dashboard, we can use the data to validate our intuition and iterate quickly.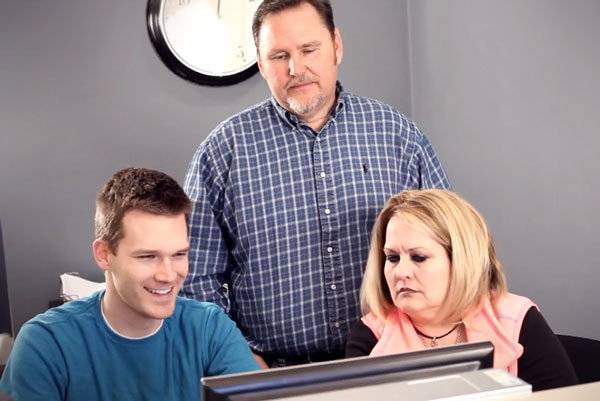 Daily data and monthly reporting sessions
Diamond Candles' team members reference Geckoboard throughout the day to check sales and how things are going and to monitor trends.
Monthly, we have a reporting session with the team and check the monthly stats and compare them to previous period and glean learnings that we can use to inform our strategies going forward. Geckoboard really allows us to see the juxtaposition of our performance from last year to the current year in real-time which is a valuable view when it comes to forecasting for the future.






Liked this article? Check out previous posts in the series: