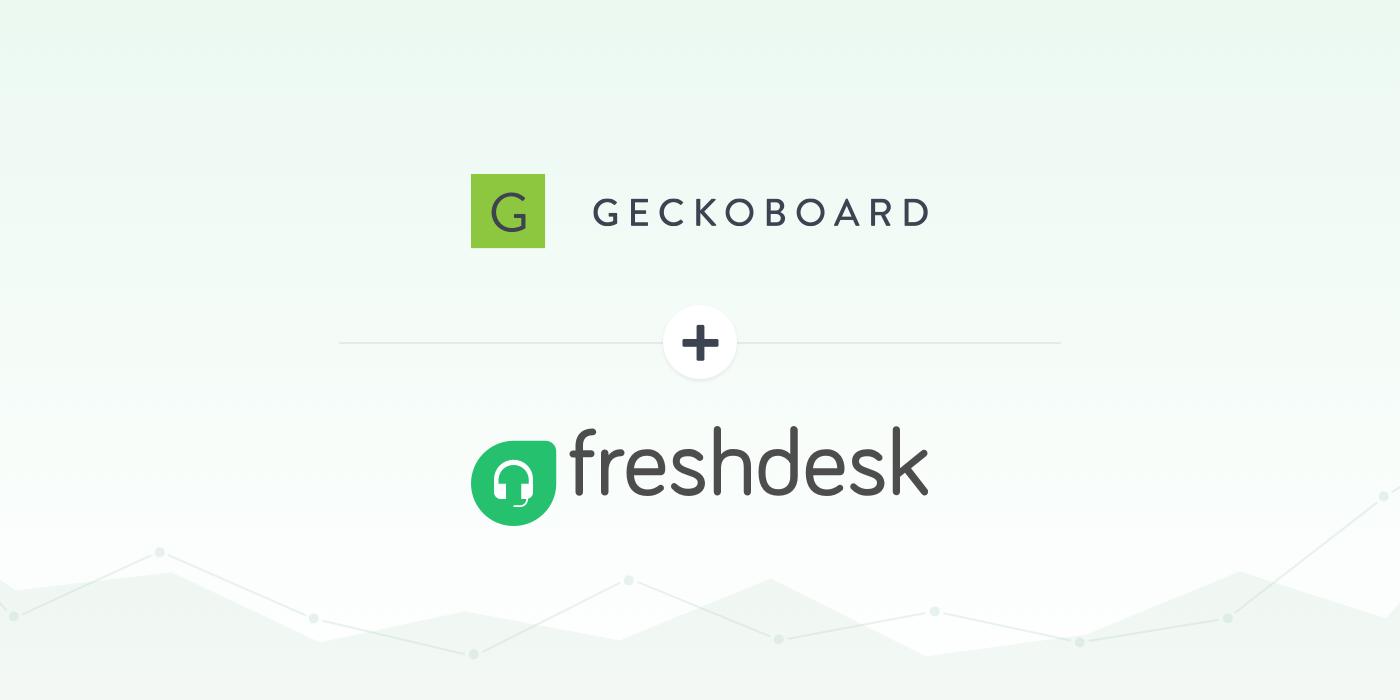 Today we're excited to announce a brand new integration with Freshdesk that makes it easier than ever before for Freshdesk customers to stay focused on delivering exceptional customer support.




"Deal with difficult tasks while they are easy. Act on large issues while they are small."

Laozi, Ancient Chinese Philosopher & Founder of Taoism
If he were alive today, Laozi would have made a fantastic customer support manager.
After all, great customer service comes from being proactive and addressing issues early before they're allowed to spin out of control.
This might seem obvious, but despite this revelation all too often the early warning signs that indicate a support team might not be delivering a stellar experience for customers can fly under the radar.
A spike in response time… an ever-growing backlog of tickets… plummeting customer satisfaction ratings… The data is there, but it's easy to overlook, or simply turns up far too late for anyone to act upon.
If only there was something that made it impossible for a team to miss those early warning signs, and instead of fighting fires, get the heads-up they need to identify issues instantly, know which areas need improvement throughout their day, and stay focused on delivering the exceptional service they're capable of...
Well, if you're using Freshdesk to manage support tickets you're in luck!
Today we're launching a completely new Freshdesk integration that makes visualizing live Freshdesk metrics on a large screen quick and easy so your team can stay aware of the metrics that matter.
Easily visualize Freshdesk metrics on large screens with Geckoboard
As with our 60+ other pre-built integrations, connecting to your Freshdesk account is easy and secure. In seconds you're able to effortlessly choose which metrics you want to monitor or focus on improving, and then turn them into glorious large-screen visualizations that anybody on your team can easily understand.
No unnecessary complications. No distractions. No room for misinterpretation.
Fine tune your visualizations with a powerful but straightforward editor
In seconds important Freshdesk metrics like ticket volume, response times, customer satisfaction ratings and more become crystal clear. Get added detail by filtering by agent, group, priority, ticket type and more, all from within an interface so easy anyone can use it.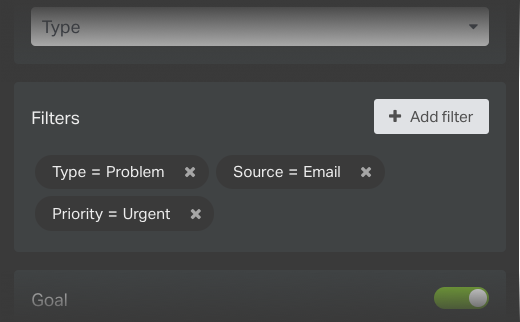 Visualize goals & change in performance
Spot changes early, acknowledge exceptional performance or simply remind everyone what they're working towards by adding change indicators and goals to your visualizations in just a couple of clicks.

Add Freshdesk metrics alongside high-level business KPIs
With over 60 other pre-built integrations including Salesforce, Twitter, Pingdom and Google Sheets, you can now add context to your Freshdesk metrics and keep on top of what's going on elsewhere in the business, all with one easy-to-understand view.