Saasu, a pioneer in online accounting software based in Sydney, Australia, has always believed in the importance of data. At Saasu, data is the ultimate deciding factor. Saasu's Chief Marketing Officer, Rhys Taylor, shared his insights around data-driven marketing and what it takes to build a culture where data and intuition can work together.
What's Saasu and what's your role in the company?
Saasu is a global accounting platform. We connect to banks, e-commerce platforms, point of sale systems and productivity tools to provide a complete overview of business activity. Our online product is used by customers in 50 countries around the world.
We build software that makes managing your accounts rewarding by helping business owners and advisors gain insight into performance, and ultimately enabling them to make the right decisions leading to continued growth. It's not just about bank reconciliations and compliance for us.
As the CMO I head up the marketing team and oversee our plans for growth. I also spend time focusing on our customers - their level of satisfaction and feedback is important to us and helps us take the product in the right direction.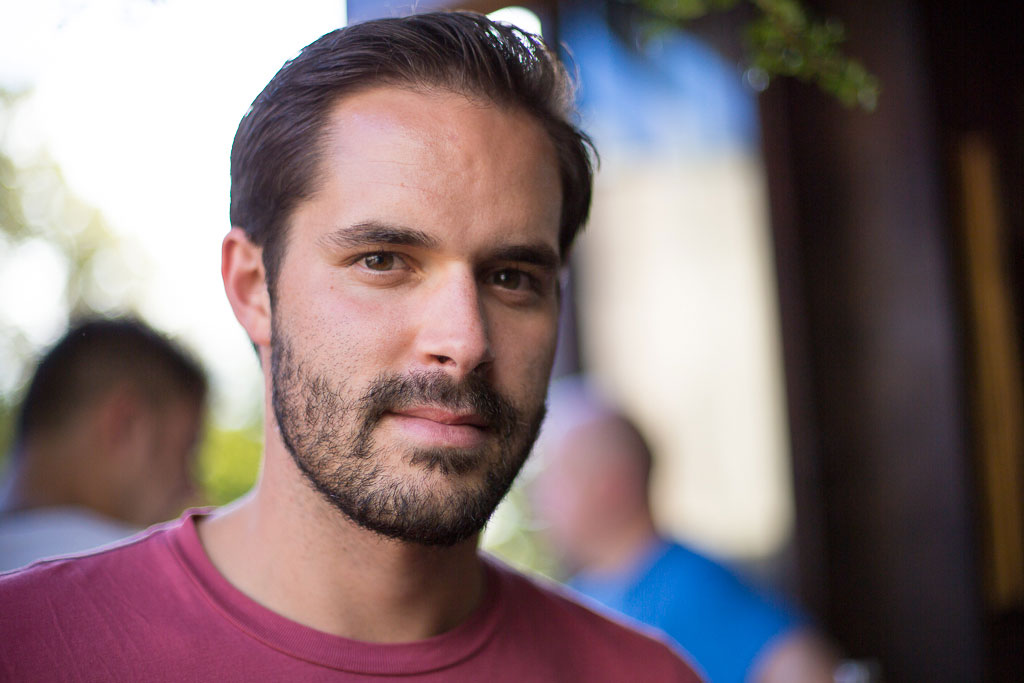 What's your data culture like at Saasu?
We're very open here at Saasu, and data visibility forms an important part of that. There's not a lot going on that every member of staff isn't aware of. We believe that if you're sharing the right information (and that it's accurate), it can be a great motivator. 
Everyone at Saasu has three KPIs they manage, and these are unique to each individual. These KPIs guide each person day to day, week to week, and year after year. Essentially what it boils down to is that it's their job to make their metrics 'better.'
The idea is that these numbers are shared amongst the team to create accountability, and this expectation is set from the beginning. When somebody comes on board now, they know their KPIs are going to be up on the wall. They know that their colleagues are going to see what's going on. There's no surprise in that sense. Instead, the attitude is, 'Yes, I really own this role. I own this position, and I'm doing a great job.'
Sharing KPIs in this way makes everyone aware of the different priorities we each have. It means when you tap someone on the shoulder or send an email needing help with a project, you can understand why the person won't drop everything - or if it's even something they should be involved in in the first place.
Openness helps everybody understand everybody else in the business. It works well for us. 
How do you choose your metrics?
Choosing what to measure is a big deal. If you're focused on the wrong numbers, you won't achieve your goals in business. It's too easy to get caught up in vanity metrics and run around in circles improving them.
We look strategically at the business and what we want to achieve, and then look at the staff we've got. We consider everybody's roles. Roles here change from time to time. People develop new skills, people develop new interests, and an important part of working at Saasu is that you get the opportunity to, I guess, define your own position description.
As roles are created or change, a member of the management team works with each individual to decide on their KPIs.
It's quite a holistic approach in that we consider carefully before we choose to put a number up on the board.
About Saasu
Formed in 2000, Saasu is a global online accounting platform serving customers in over 50 countries around the world. Saasu was recently ranked the number one accounting system for small and medium businesses in an independent survey of 3,500 financial professionals carried out by the AICB.

More resources: