For this episode of Secrets for Scaling, we spoke with John O'Nolan, the founder of Ghost. Ghost is a fully open source, hackable platform for building and running an online publication. The Ghost story is unique to most S4S episodes in that it's not backed by venture capital, or even bootstrapped. Ghost is a nonprofit organization, which launched from a Kickstarter campaign that raised over £200,000 (8x its goal of £25k) in 2013.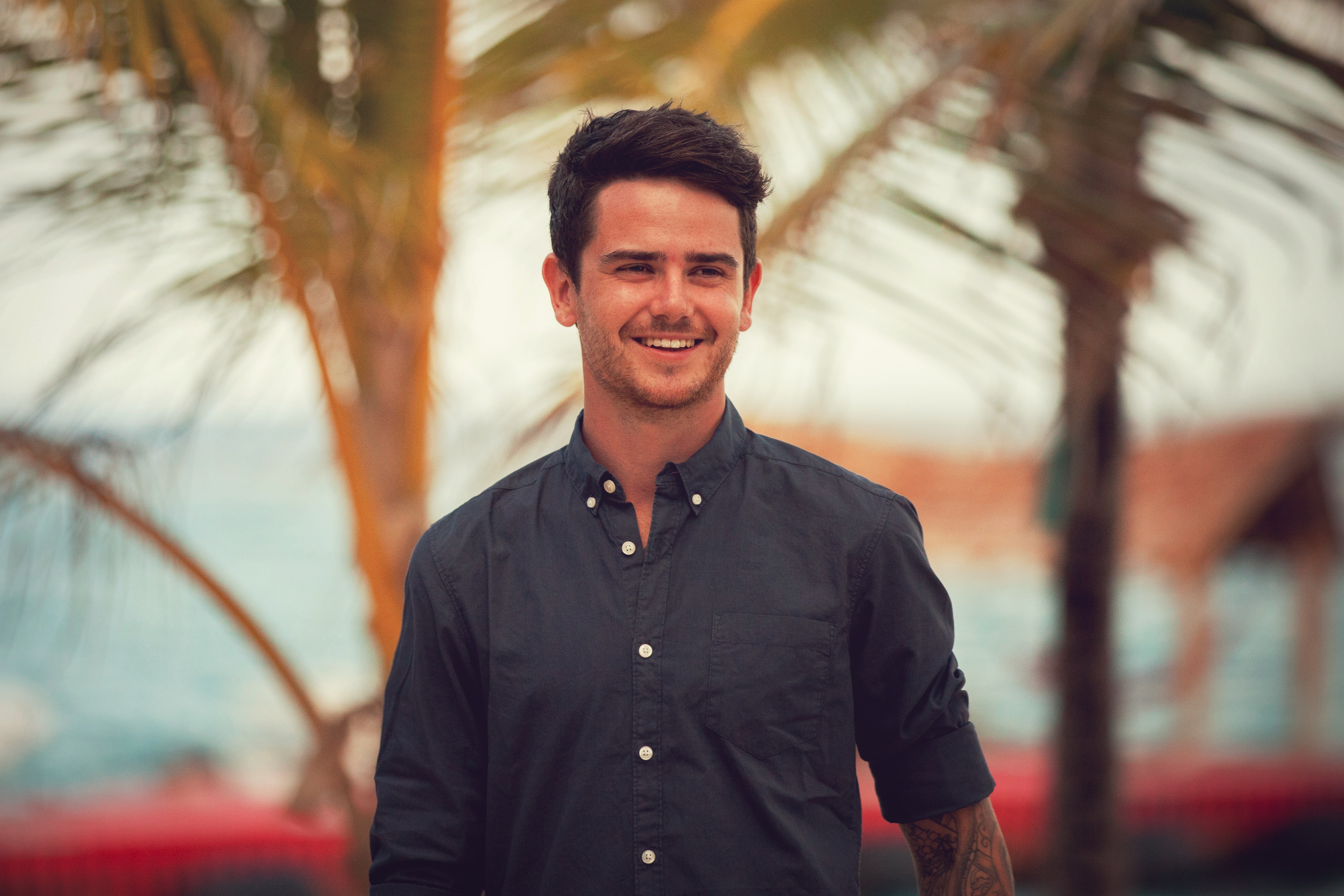 Today, they see $720,000 ARR (annual recurring revenue) for their managed hosted service with 10 full-time employees, in addition to hundreds of part-time open-source contributors and volunteers. They grew from 10 million to 100 million requests for people reading online publications on the Ghost platform in two years, indicating success for their customers as well.
Listen to their entire growth story below!
*Like this episode? To be notified when the latest episodes are available, subscribe to Secrets for Scaling on
Soundcloud
or
iTunes
!*
Episode Highlights
Know your end goal, be true to your values. A nonprofit was the business structure that best aligned with Ghost's core values (being open source, building for the end goal, not to sell).
Focus on building your initial customer base. That's the fastest way to reach profitability. Both the original blog post about Ghost and the Kickstarter campaign hit the front page of Hacker News. In the first 24 hours, they already had 100,000 signups, giving them traction. That type of initial traction will continue to compound, even if you're growing 2% monthly.
Being upfront about your values is an effective way to build loyalty. John said, "People see good, and it's not as common as we all wish it was.When they do see it, they tend to respect and appreciate it, and that's been beneficial for us in some ways."
When building a brand, show, don't tell. Ghost shares all of their financial data, which helps them prove that they stand for their mission. John also likes the idea that providing that information will help future businesses build something smarter.
Transparent data helps with team decision making. The team never has to question "why we're doing this, or going in that directions" because all of their data is there for them to see.
Watch out for technical debt. When building your first product or marketing site, make sure it's in a language and with tools your in-house team can fix and build on. If they can't you'll find yourself spending unnecessary money to fix bugs and move your product forward.
Let your long-term goals lead the short-term. During their bi-annual team trips, the Ghost team looks at their 5-10 year goals and what they want to celebrate as a company. For shorter term goals, they use OKRs from quarter to quarter to take iterative steps towards those larger goals.
There's no right answer regarding price strategy. Every market is different, every business is different. Even running the same experiment a different time of year will yield different results. Keep running experiments.
Low pricing doesn't work. The amount of people you need to buy at $5/month and below is so high, you'll quickly exhaust infrastructure and support capabilities far before the margins add up to something significant. Your customers will value your product more at a higher price point.
Switch off the noise. The tech industry had become so insular and there's so much outside of it. Every time Ghost has gone outside the traditional tech company model, it has served them well.