Easily create and share a professional-looking, real-time dashboard for your SaaS business with Geckoboard's Baremetrics integration. Connect your Baremetrics account, and in minutes you can visualize live data and build up your own tailored dashboard that tells the story of your business' growth and keeps your team on track.
Create and edit dashboards in minutes without any coding or design skills
Bring metrics into your Baremetrics dashboard from other sources like spreadsheets, databases or other tools
Get eyes on your KPIs by sharing your dashboard with a link, posting it to Slack, or use Send to TV to display it on a big screen in your workspace
Fully maintained by us
Get the exact metrics you need with powerful filters
Geckoboard supports a wide range of metrics from Baremetrics, which can all be dialled in for specific time periods.
Key metrics
MRR

MRR growth rate

ARPU

LTV

Revenue churn

Active customers

Active trials

Trial conversion rate

...and more
Choose from beautiful visualizations, like these:
MRR line chart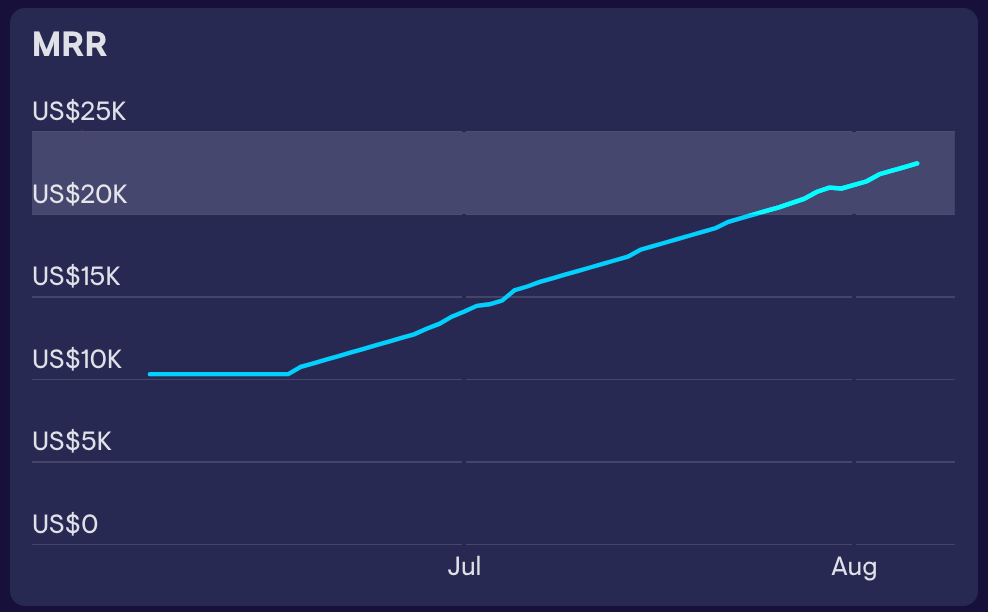 MRR number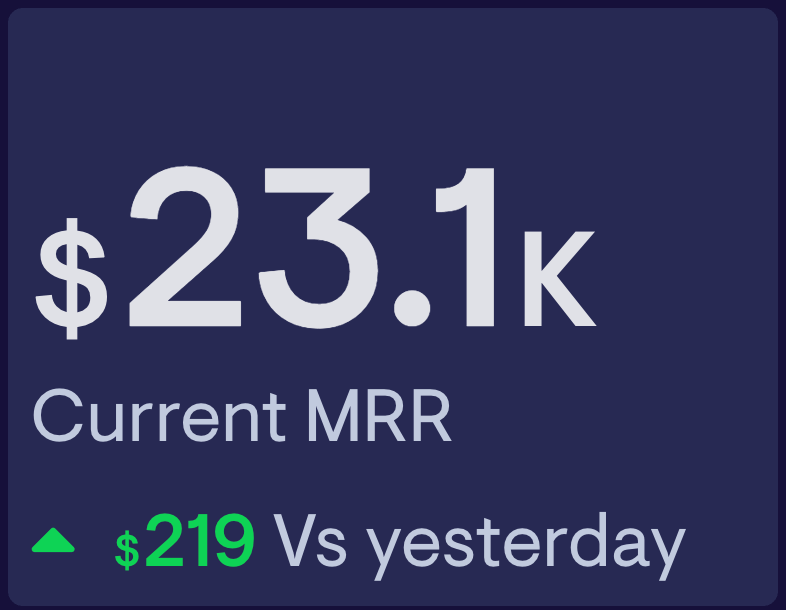 Trial conversion rate