Easily build and share dashboards that display essential business data.
3 users

Users have their own login that lets them view specific dashboards, or (if they're an Admin) create their own.

Send to 1 TV

Connect a TV or wall-mounted screen to your account and remotely manage which dashboards or loops are displayed there from your desktop machine.

Essential features:

Including Spreadsheets, Google Analytics, Shopify and more. View all core data sources.

Sharing links

Create a link to your live dashboard that can be easily bookmarked, embedded, or shared directly with others.

Dashboard loops

Create a loop of several dashboards that can be shared as a link or displayed on a TV.

Support via email, chat and documentation
Pro
Most popular
Connect to over 80 data sources and keep teams in the loop with advanced sharing options.
10 users

Send to 3 TVs

Pro features: Everything in Essential, plus...

Including Zendesk, Salesforce, HubSpot, Databases and more. View all pro data sources.

Send to Slack

Schedule regular snapshots of your dashboards to post to Slack so everyone can keep track of key data, wherever they are.

Send dashboards via email

Schedule screenshots of your dashboards to be automatically emailed out to your contacts, on a schedule of your choice (even if they're not Geckoboard users).
Introduce KPI dashboards into multiple areas of your business.
25 users

Send to 10 TVs

Scale features: Everything in Pro, plus...

Pay by bank transfer or PO (annual plans only)

Advanced dashboard theming

Deeply customize the look and feel of your dashboards to match your company or team colours.
Thousands of growing businesses rely on Geckoboard every day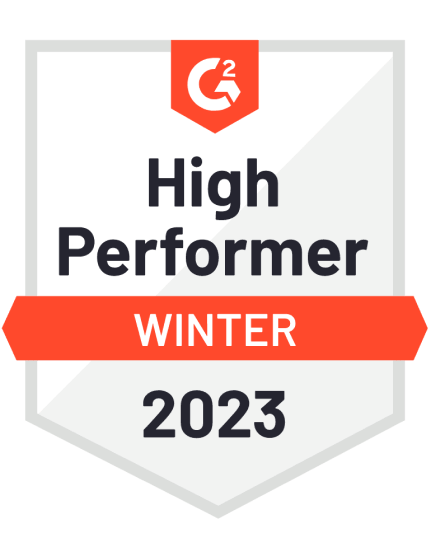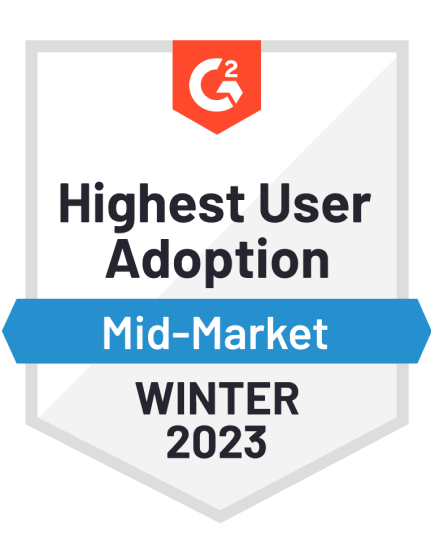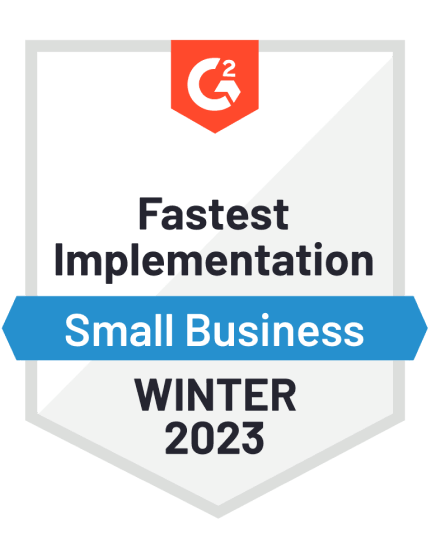 Loved by...
Our plans in more detail
Scroll for more

Essential
Pro
Scale
Dashboards & Users

Dashboards

1 - 5

1 - 10

30 - Unlimited

Users

3

10

25

Single sign-on (SSO)

Data sources

Core data sources

Including Google Analytics, Shopify, Stripe and more. See all

Pro data sources

Zendesk, Salesforce, Intercom, HubSpot, databases and more. See all

Spreadsheet integration (Google Sheets & Excel)

Multiple connections to the same data source

Data refresh rate

Real-time, depending on data source

Real-time, depending on data source

Real-time, depending on data source

Datasets API

Request custom data sources

Dashboard features

Widget grouping

Status indicators

Goals

Custom logo

Advanced dashboard themes

Sharing

Sharing links

Send to Slack

Send via email

Send to TV

1 TV

3 TVs

10 TVs

Dashboard loops

Mobile access

Restrict access by IP address

Support

Comprehensive documentation

Email or chat with a nice human directly

Priority support

Dedicated support rep

Onboarding service
FAQ
Billing

What payment options does Geckoboard accept?

We accept payment via debit card and credit card. On our 'Scale' plan we can also offer payments via Paypal, or manual invoicing via wire transfer or bank transfer. To discuss this, contact us at support@geckoboard.com.

What if I want to cancel?

You can cancel at any time from within the Plans & Billing section of your account. You'll be billed for your current contract period (monthly or annual) but never again. Our team can help if you just need to downgrade or temporarily pause your account, and we always appreciate honest feedback, so feel free to drop us a line if you think we can help.

Do you offer a discount for non-profits?

At Geckoboard we want to do our part to support people and teams around the world who are doing good things. Through our non-profits program, we offer a 20% discount on any of our plans, forever. You can get the full details on the discount here.

Large data volume add-on

Some data sources require Geckoboard to process large volumes of data to calculate the metrics on your dashboard. In some cases, you may require a large data volume add-on if you're connecting a data source containing large amounts of data such as tickets or transactions. To see if this applies to your data source, click here.
Product

How many dashboards will I need?

The number of dashboards you'll need will depend on your own team setup, and the data you're visualizing. As a general rule, your dashboard should show the most important data a team or individual should be keeping track of regularly; around 15 metrics maximum. Any more, and you risk clouding the meaning of those numbers. Our dashboard examples should give you an idea for how other companies are dividing up their dashboards.

Can I install Geckoboard on my own server?

No. Geckoboard is a cloud-based, Software as a Service (SaaS) application. We maintain our servers, security and updates so that you don't have to. You can read more about our commitment to secure data here.

Do I need to be a user to view a dashboard?

It depends. You can choose how openly you want to share your dashboards within your organization (or beyond) by using a sharing option that best matches your needs. Sharing links or displaying your dashboard on a TV do not require dashboard viewers to create a Geckoboard account in order to see a live dashboard. Sending screenshots of your dashboards automatically using the Send to Slack or Send via Email features also don't require recipients to be signed up to Geckoboard.

For extra control, you can choose to invite others to access your dashboards either as a 'view only' user (who can view, but not edit dashboards on your account) or as an Admin who can create and edit dashboards. View only users can also be invited on a per dashboard basis if you would like to control who sees specific dashboards. Read more about types of user here.

Which browsers does Geckoboard support?

Geckoboard is optimized for the latest versions of Google Chrome, Mozilla Firefox, and Safari.

Will my data be private and safe?

The short answer: Yes. The long answer: Geckoboard uses no plain text communication whatsoever. Communication between all app components, including connections to the database, the message queue and other HTTP connections, are encrypted. User passwords, access tokens and any other stored information are also encrypted. Read more about our approach to security here.

Can I white label or resell Geckoboard?

We're often asked whether Geckoboard can be baked into other tools, fully customised as a white label solution, or resold (with referral commission). We don't currently support any of these scenarios, but feel free to get in touch if there are other ways you think we might work together.