Zendesk Support widget presets
With our new Presets feature it's now quicker and easier to add the most useful Zendesk Support metrics to your dashboard.
Add a Zendesk Support widget, and you'll now have the option to have metrics like Customer Satisfaction, Top Ticket Solvers and First Reply Time already preconfigured for you, ready to add to your dashboard in a click.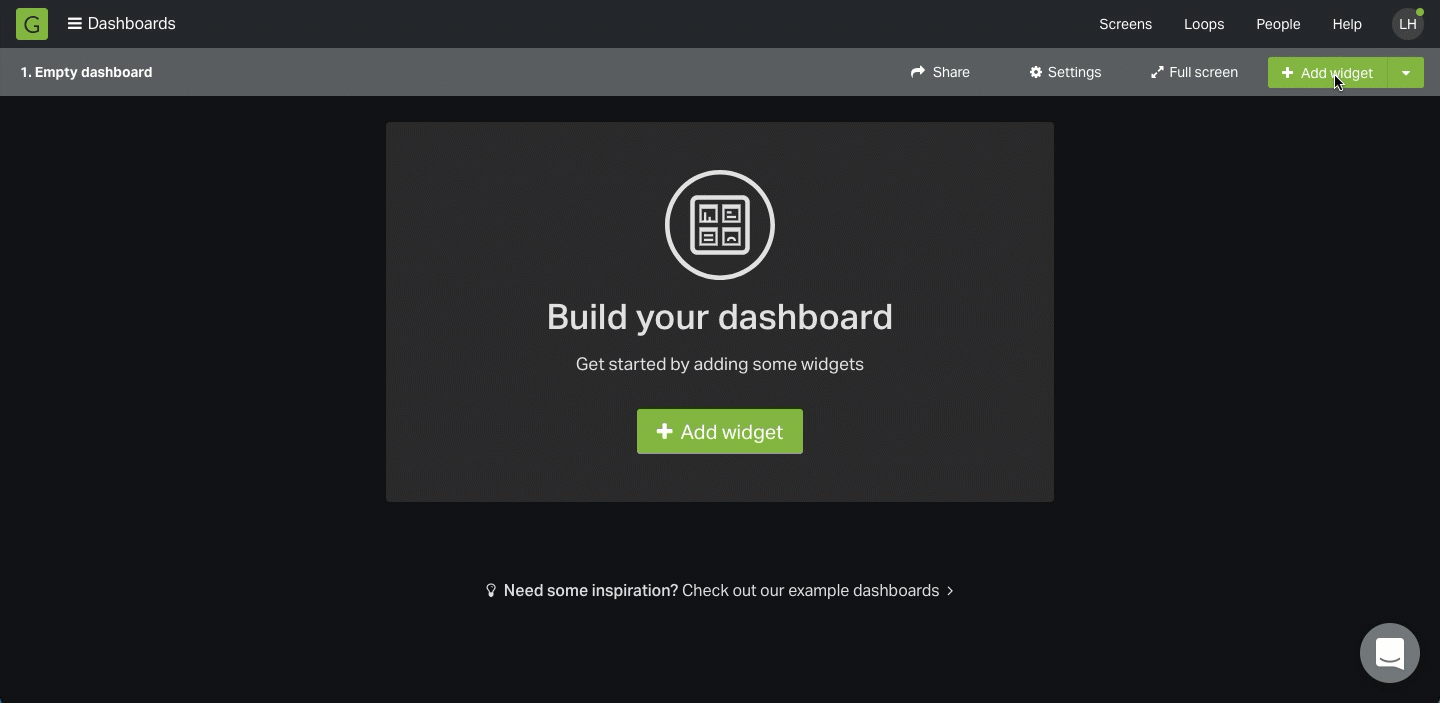 Presets are a great way to quickly start building useful visualizations, but you still have full control to tweak and adjust your widget (or build your own from scratch) before adding it to your dashboard.
We hope this makes building a great dashboard for your customer success team even easier - let us know what you think!