Google Sheets are handy for quickly compiling data, but they're not so great for sharing with teams. Geckoboard transforms hefty Google Sheets into simple, real-time dashboards for your team, that can be shared and viewed via sharing links, mobile, or on a TV screen.
Turn raw numbers into clear visualizations that update automatically when your data changes

See key daily, weekly and monthly figures that would otherwise be buried

Focus on the metrics that really matter without endless data to distract you

Easily show progress towards goals, and highlight numbers when they're performing well or poorly

Display text from cells on your TV dashboard to share feedback, praise your team's efforts, or even show today's weather
Get the exact data you need
Once you've securely connected Google Drive to Geckoboard, you can start pulling data directly from your Google Sheets and turn it into into a range of clear visualizations. You can also customize your visualizations with comparisons, goals, status indicators and more.
Choose from beautiful visualizations, like these:
Number visualization
Bar chart visualization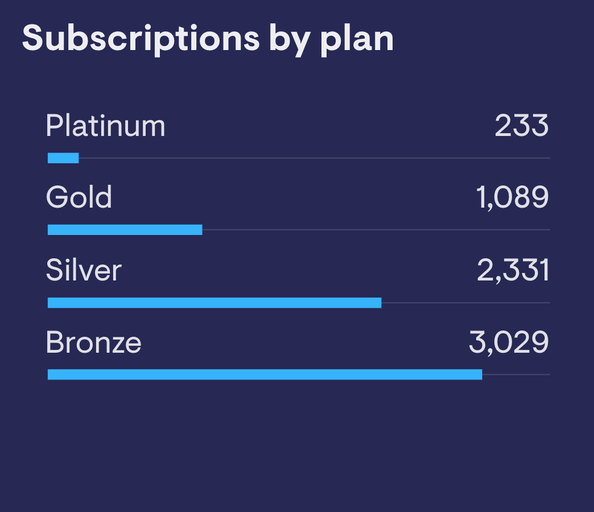 Multi-line visualization