Freshdesk integration
If you're using Freshdesk for managing support tickets then today is your lucky day!
Today we're launching a brand new Freshdesk integration that helps teams bring their key Freshdesk metrics out of reports, and up where the team can see them on an up-to-date, easy-to-understand large screen dashboard.
Easily create stunning dashboards that give visibility to ticket volume, response times, customer satisfaction and more to ensure your team is empowered with the data it needs to improve the levels of service and act quickly when issues begin to unfold.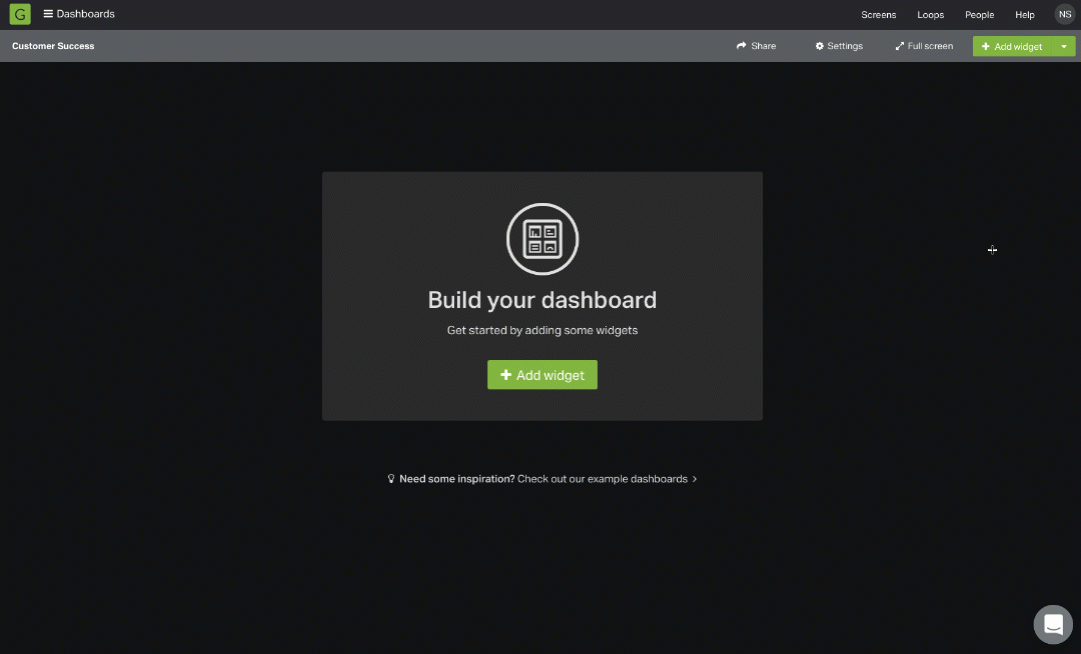 Log in to give the new integration a spin or read more about how it works in our announcement post!