Jira dashboards
Geckoboard connects easily and securely with your Jira Cloud account, so you and your team can track project status, tickets, issues and progress towards a release on an easy-to-understand dashboard. You can also view and share your dashboard via sharing links, mobile, or on a TV screen.
Get the exact metrics you need with powerful filters
Geckoboard supports key metrics from Jira Cloud, including:
Key metrics
Project Version Progress

Countdown Until Next Release

Number of Issues of a specific status or type

Ticket Count, with support for JQL

Ticket List, with support for JQL

And more...
Choose from beautiful visualizations, like these:
Days Until Release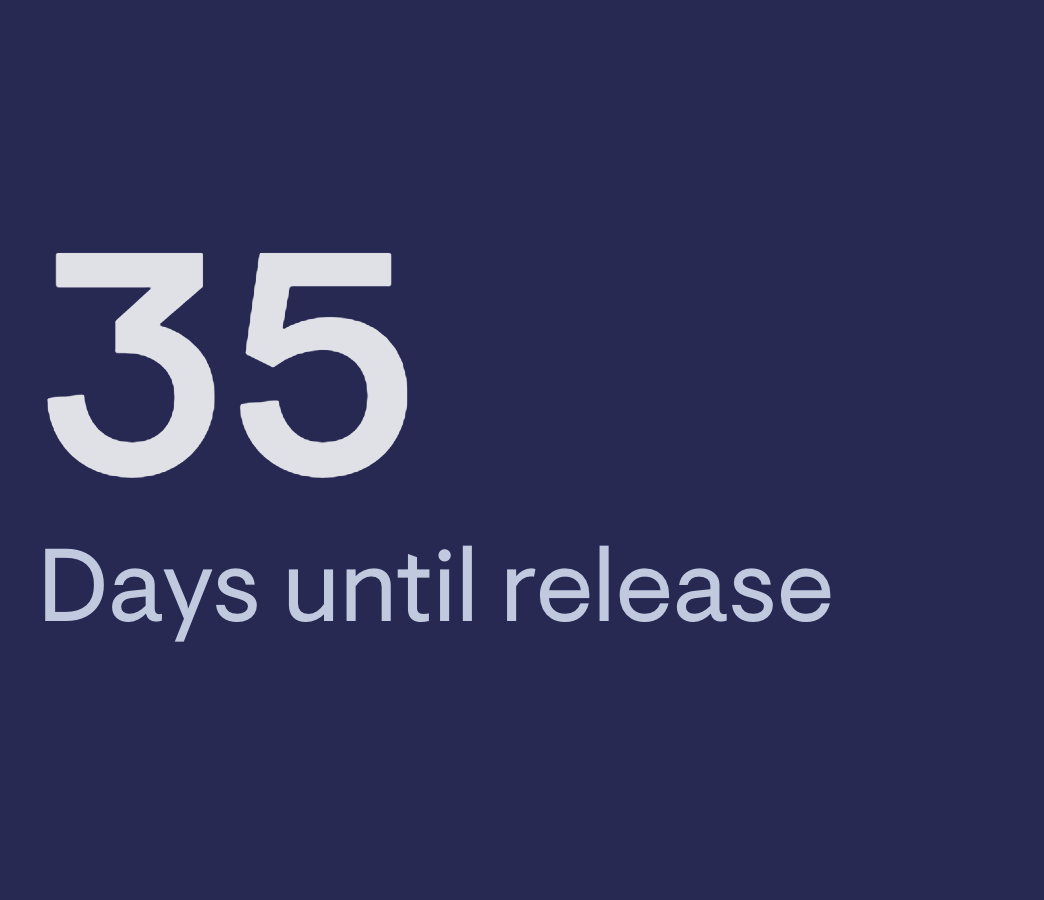 To Dos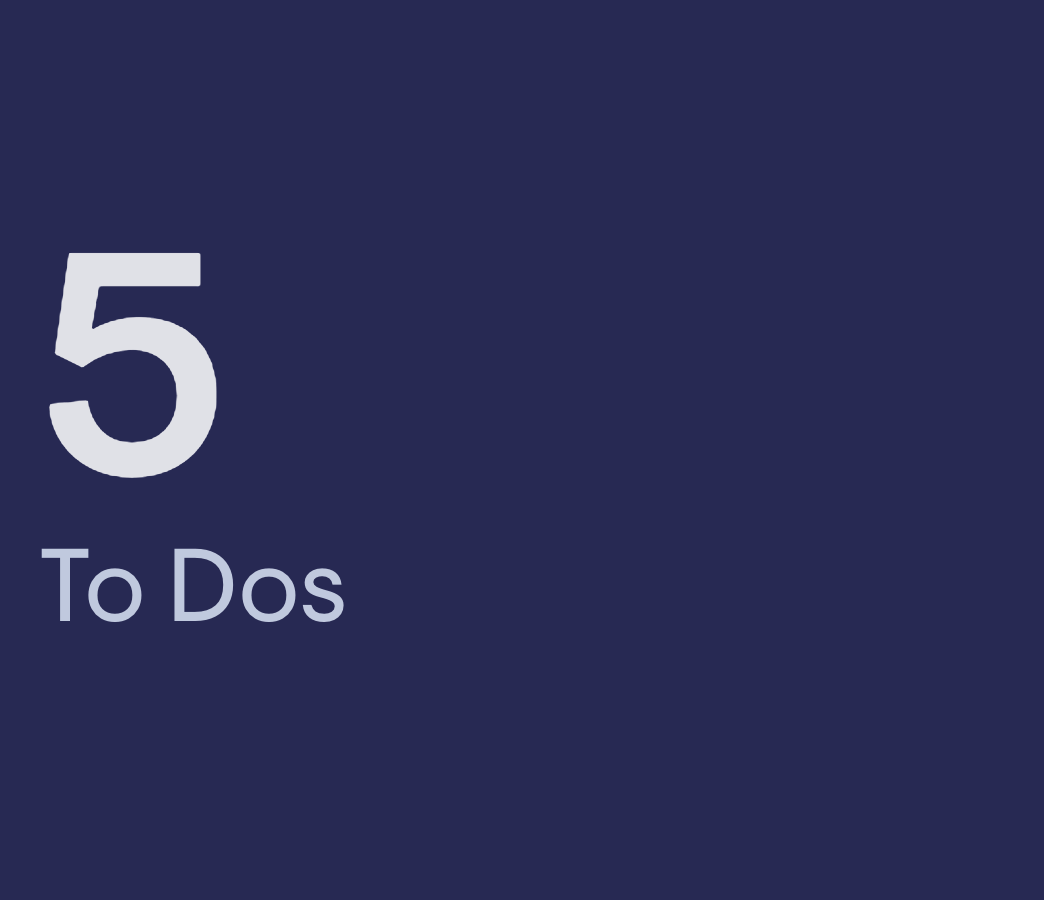 Issues