Jira dashboards
Geckoboard connects easily and securely with your Jira Cloud account, so you and your team can track project status, tickets, issues and progress towards a release on an easy-to-understand dashboard. You can also view and share your dashboard via sharing links, mobile, or on a TV screen.
Spot shortages and bottlenecks at a glance, and ensure the workload across the team is consistent

Measure the amount of time from "in progress" to "done" to improve your team's processes and throughput

Show progress to help motivate your team, and to keep others in the company informed
Get the exact metrics you need with powerful filters
Geckoboard supports key metrics from Jira Cloud, including:
Key metrics
Project Version Progress

Countdown Until Next Release

Number of Issues of a specific status or type

Ticket Count, with support for JQL

Ticket List, with support for JQL

And more...
Choose from beautiful visualizations, like these:
Days Until Release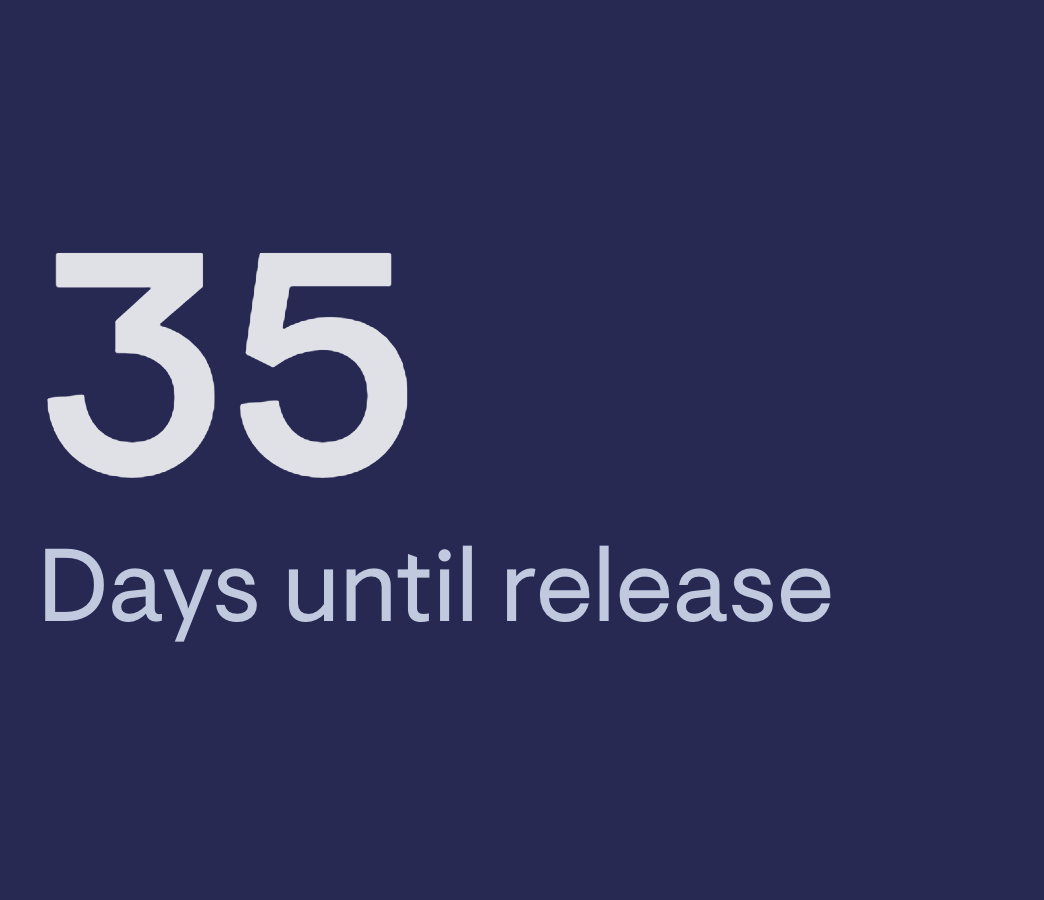 To Dos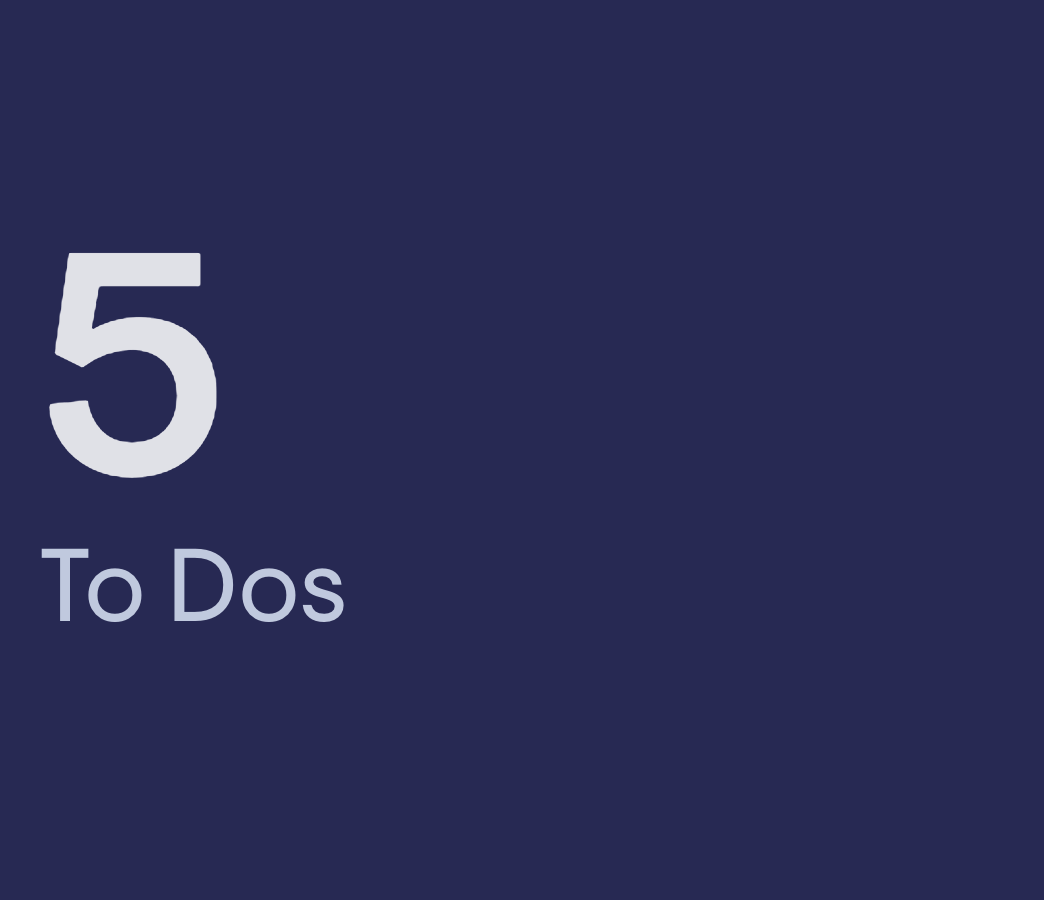 Issues